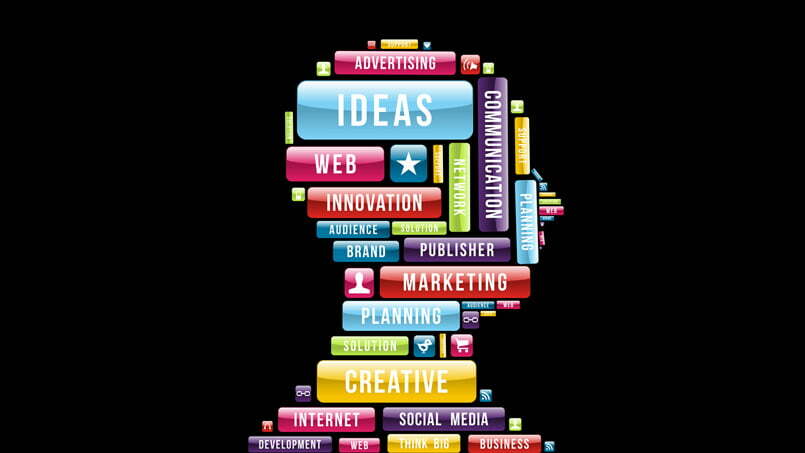 Even though the Marketing environment has changed dramatically with social media and internet advertising, traditional forms of advertising, such as Promotional Products – are still going strong. Whilst many people may have assumed that this form of advertising and marketing was dead in the water – the opposite is, in fact, true as promotional products are still an incredibly powerful marketing tool.
Why use of Promotional Products?
The answer is simple, BRAND AWARENESS! Promotional products allow people to see recognise your brand in the marketplace. All these things are important as the more people who become aware of your brand – the better results you will see in business and sales.
What items make great Promotional Products?
The key to choosing the right promotional product, all depends on the budget and industry you are in. For example if you are a financial planner, then quirky items with a money theme, will make appropriate items such as money boxes, wallets etc. The most popular items, due to their practicality are:
Bags – Lunch, School, Gym, Sports, Shopping
Office Items – Business Card Holders, Address Books, iPad Stands, iPad / Laptop Sleeves
Stationery – Diaries, Notepads, Pens, Pencils, Rulers, USB sticks, Calendars
Kitchen – Mugs, Glasses, Plates, Containers, Lunch Box
Clothing – Hats, T-shirts, Aprons, Socks, Jumpers, Jackets, Scarfs
Sports Gear – Flags, Shirts, Inflatable Hands, Cooler Bag, Balloons, Key rings, Balls, Lanyards
You don't have to just use traditional forms of Promotional items. The best and most memorable Promotional Products, are those that re the most innovative. So don't be afraid to try different things are work with CREATIVE COMPANIES who will develop NEW products with you.
You must make sure you have the customer and target market in mind when you are designing our Promotional Product. There must be a connection between the customer and your product. For example, desk supplies and stationary usually work better if you're targeting businesses or corporate niches. Hats, Water bottles and Sports Bags will work well for a gym.
When do you use Promotional Products or Items
The best thing to do is give your customer something for FREE as a surprise. Example you might be running a promotional and they will get a free gift when they spend over a certain amount, or you may be celebrating your birthday, so you give them something as a present. Customers are more likely to pay attention to your business and brand if they have received something FREE of charge.
Other occasions you could distribute them is during an event, trade show, open day, or just hand out in public? You'd be surprised at how much attention "free stuff" will earn you and how people's curiosity will be roused. Have people form a queue around your distributors and watch the curiosity build, and your brand's reputation too with these tradeshow giveaways.
On a final note, Promotional Products can be a very effect part of your marketing strategy. If you are dealing with the right company, they can be hugely successful and very rewarding, both for sales and revenue, and the brand's awareness and reputation. So don't rush into it, consider all your options and find the perfect product.